China to Censor Film Production with Christian Content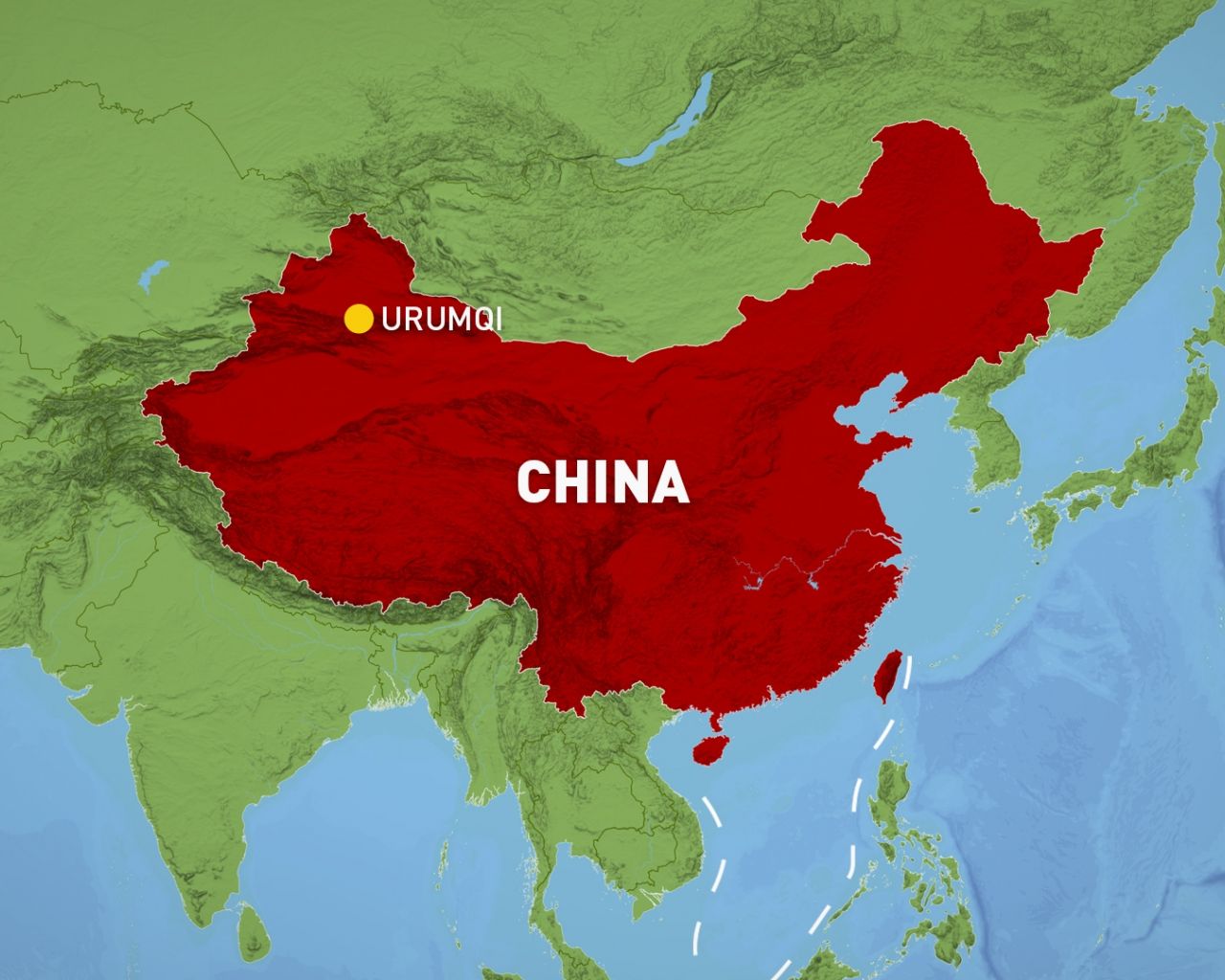 China – New guidelines to regulate the film content have been issued by the Chinese Communist Party (CCP), which concerns Catholic directors who fear that programs teaching the Christian faith will be erased.
According to UCA News, the National Administration of Radio and Television has banned filming 20 categories of content including material promoting fabricated history, sacred relics and demonic possessions.
While the new rule seems positive from the outset, banning of religious content in films shows the CCP's attitude towards religion – fear. As an atheist regime, it does not want to entertain any film production that could lead people to any religious beliefs.
In the Bible, there are countless mentions of miracles and healing. Under the new measures, these can no longer be mentioned. "The guidelines almost entirely ban such content," a filmmaker, who identified himself as Joseph told UCA News. "If we film the life of Jesus, avoiding the content banned by the guidelines, we will only be presenting Jesus as an ordinary person, and this is unacceptable to Christians."
While one of the 20 categories also mentions that one should not ridicule religion and has to respect ethnic minorities, the fact is that the CCP does not even honor these rules in real life, so this particular line is listed there solely to make the regime seem upright.
Sources:Persecution
ഇന്ത്യക്ക് അടിയന്തിര സഹായം നൽകണമെന്ന് അമേരിക്കൻ കോൺഗ്രസ്സ് പ്രതിനിധി രാജാ കൃഷ്ണമൂർത്തി ബൈഡനോട്
വാഷിംഗ്ടണ്‍: ഇന്ത്യയിൽ കോവിഡ് (Covid19) വ്യാപനം അതിരൂക്ഷമായ സാഹചര്യത്തിൽ അടിയന്തിര സഹായം വര്‍ദ്ധിപ്പിക്കണമെന്ന് അമേരിക്കന്‍ കോണ്‍ഗ്രസ്സ് പ്രതിനിധി രാജാ കൃഷ്ണമൂര്‍ത്തി അമേരിക്കന്‍ പ്രസിഡന്റ് ജോ ബൈഡനെ കണ്ടു. വാക്സിൻ എത്തിക്കുന്നത്ത വേഗത്തിലാക്കുന്നത് സംബന്ധിച്ചാണ് കൃഷ്ണമൂർത്തി ബൈഡനെ കണ്ടത്.ബൈഡനോട് ഇന്ത്യയിലേക്ക് നല്‍കുന്ന വാക്സിന്‍ സഹായം വര്‍ദ്ധിപ്പിക്കണമെന്നാണ് ആവശ്യപ്പെട്ടിരിക്കുന്നതെന്ന് അദ്ദേഹം വ്യക്തമാക്കി. മൂർത്തിക്കൊപ്പം ജനപ്രതിനിധികളായ മലോനി, ക്ലിബേണ്‍, സ്റ്റീഫന്‍ ലിഞ്ച് എന്നിവരുമുണ്ടായിരുന്നു.
ഇതുവരെ അമേരിക്ക ഇന്ത്യയ്ക്ക് നല്‍കിയ എല്ലാ സഹായങ്ങളും കൂടിക്കാഴ്ചയില്‍ സംഘം വിലയിരുത്തി. രാജ്യത്തെ വൈറസ് ബാധയുടെ തീവ്രതയും ചര്‍ച്ച ചെയ്തു. ഇതുവരെ ഇന്ത്യക്ക് നൽകിയ സഹായങ്ങളെ അഭിനന്ദിക്കാനും അവർ മറന്നില്ല.
Sources:globalindiannews
INS ship in Doha to transport oxygen cylinders to India
Doha: The Indian naval vessel INS Kolkata arrived in Doha to carry medical equipment collected by Indian expatriates in Qatar to help the motherland in the fight against Kovid. The ship will carry 200 oxygen cylinders and 43 oxygen concentrators assembled under the auspices of the Indian Community Benevolent Forum to provide medical assistance for Kovid treatment in the wake of Kovid patients dying of suffocation in hospitals due to oxygen shortage in India. The Indian Embassy took to Twitter to thank the expatriate community in Qatar and the ICBF for their support in India's fight against Kovid. INS Kolkata is one of the seven ships launched by the Central Government to transport medical equipment to India from various countries. Also Read: Indian Defense Minister Rajnath Singh on Monday announced the launch of Operation Samudra Sethu-2, a special mission to provide more oxygen to strengthen Kovid treatment. Under the scheme, ships INS Kolkata, INS Kochi, Tabar, Trikand, Jalashwa and Airavat will reach the ports of various countries that have offered assistance to India. As part of this, INS Talwar arrived in Manama, Bahrain and left for India with 40 metric tons of liquid medical oxygen. After collecting medical equipment from Qatar, the ship will move to Kuwait port. From here, the liquid oxygen tanks will be loaded and returned to India.