Texas resumes executions after 5-month delay due to coronavirus pandemic
Texas is set to move forward with the execution of an inmate Wednesday, its first since a five-month delay due to the coronavirus pandemic.
Billy Wardlow, 45, was convicted of capital murder after he fatally shot an 82-year-old man, Carl Cole, in 1993 during a robbery at Cole's home.
Wardlow was 18 at the time. The minimum age a person can receive the death penalty in Texas is 17 years old.
Wardlow's attorney, Richard Burr, told ABC News Wednesday that there are three pending petitions in the Supreme Court that could possibly result in a stay of execution.
He called those petitions "the most serious and hopeful."
One petition, which has been pending since June 10, has to do with the question of predicting future dangers, according to Burr.
In Texas, in order to be sentenced to death, a person has to be deemed someone who is likely to be dangerous in the future.
"You can scientifically know now it was impossible to predict future dangers of an 18-year-old because their brains are still not fully formed," Burr said.
Prosecutors argued that society has long used the age of 18 as the point where it draws the line for many distinctions between childhood and adulthood, according to the Associated Press.
"Wardlow senselessly executed elderly Carl Cole to steal his truck, something that could have been taken without violence because the keys were in it," according to a petition filed with the Supreme Court by the Texas attorney general's office, the AP reported.
The two other petitions involve what Burr described as ineffective counsel and an incorrect waiving of another appeal in state and federal court.
Burr said he has also requested with the Texas Supreme Court to withdraw the execution order because of the risk amid the pandemic and the "huge rise of COVID-19 cases in Texas."
A judge moved Wardlow's execution date from April 29 to July 8 because of the pandemic. Six executions scheduled in Texas for earlier this year were postponed by the courts because of the outbreak.
Texas is among the states that have seen an increase in coronavirus cases, the daily rate of positivity, hospitalizations and deaths, according to an ABC News analysis.
The Texas Board of Pardons and Paroles denied a request to delay Wardlow's execution or commute his sentence to life in prison on Monday, Burr said.
Wardlow's execution time is set for 6 p.m. CST, but can occur any time after that until midnight, according to Robert C. Hurst, a spokesman at the Texas Department of Criminal Justice.
Jason Clark, chief of staff at the state's Department of Criminal Justice, told ABC News the agency can "carry out the process safely for those participating and witnessing the execution."
Witnesses will have their temperature taken, will be provided with a mask and be spaced out, Clark said. No more than five witnesses are allowed for the inmate and victim each, a limit that predates the pandemic.
If carried out, it will be Texas' third execution of the year. The two others took place in Jan. 15 and Feb. 6.
Release of 69 Christians imprisoned in Eritrea for faith in Jesus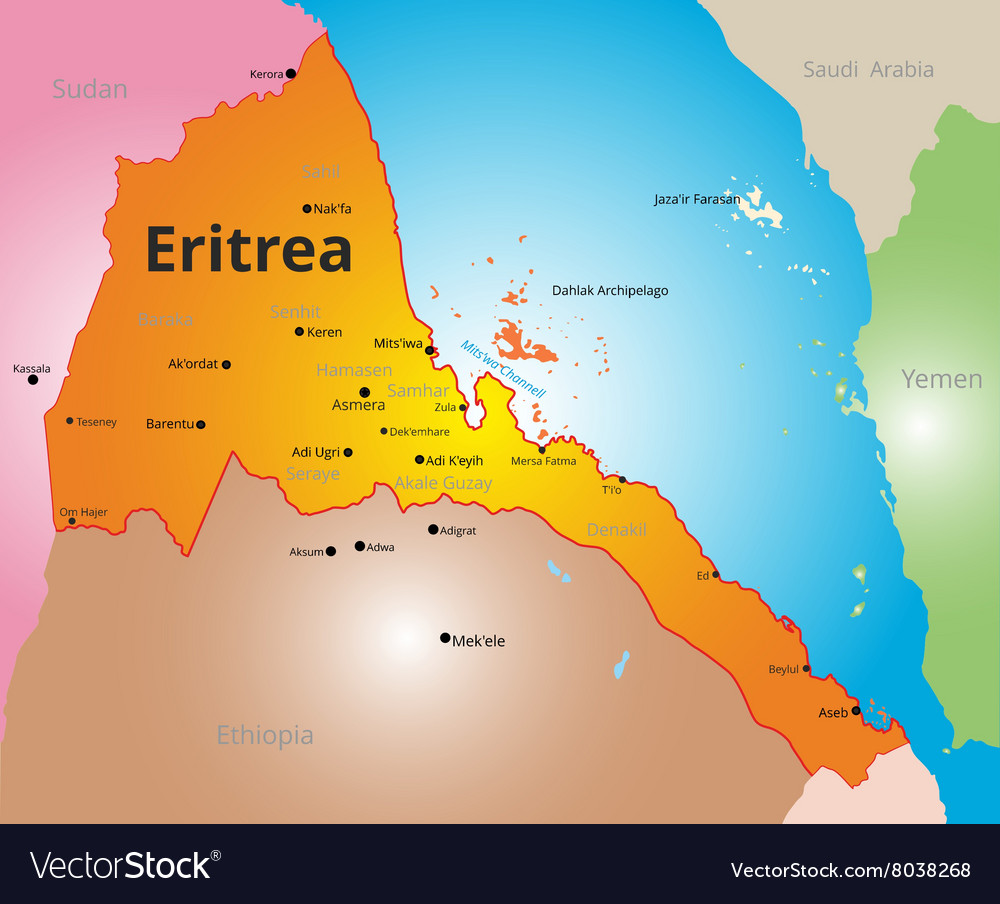 Eritrean government has, at the time of writing, released 69 Christian prisoners, many of whom have been in long-term detention for their faith for up to 16 years without trial.
Following on from a release of more than 20 male and female prisoners on 4 September, Barnabas can report that the authorities are continuing make conditional releases from the Mai Serwa prison, near the capital, Asmara.
A Barnabas contact has confirmed the Eritrean government has, at the time of writing, released 69 Christian prisoners, many of whom have been in long-term detention for their faith for up to 16 years without trial.
Following on from a release of more than 20 male and female prisoners on 4 September,  the authorities are continuing make conditional releases from the Mai Serwa prison, near the capital, Asmara.
"This is an answer to prayer. Thousands of Christians have been praying for this," he added.
Life will not be easy for those who are released Dr Berhane explained, "Many have been in prison for a long time. The circumstances they are being released into are very changed. Some will return to friends and extended family, but many will be homeless with nowhere to go. There is no state help in Eritrea."
Dr Berhane called for prayer for the released prisoners, "People have souls and minds that will need healing. They need to rehabilitate. We need to pray that they will recover from their trauma."
In 2019, more than 330 Christians were arrested between May and August. Among them were 141 Christians – including 104 women and 14 children – detained on 10 May as they gathered at a house church meeting in Asmara.
Eritrea remains one of the worst countries in the world for Christian persecution, where believers of certain denominations are subject to arbitrary arrest and detention without trial. Since the introduction of religious registration policies in 2002, only three Christian denominations are legally permitted – Eritrean Orthodox, Roman Catholic, and Lutheran – as well as Sunni Islam.
Covid-19 New Zealand: masks are not mandatory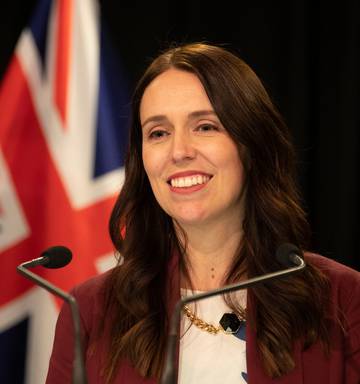 Face masks are no longer mandatory on public transport in most of New Zealand as Covid-19 cases continue to drop.
From midnight on Wednesday, they are required only in Auckland, the heart of a recent outbreak, and on planes.
The rest of New Zealand lifted all pandemic restrictions on Monday.
New Zealand was widely praised for its swift response to Covid-19 and everyday life largely went back to normal in June, but the virus reappeared in Auckland in August.
The country's biggest city went back into lockdown, temporarily, as other curbs were re-imposed elsewhere.
New Zealand has now recorded 1,468 confirmed Covid-19 cases and 25 deaths.
Everywhere except Auckland returned to level one – the lowest of a four-tier alert system – on Monday after seven days of no Covid-19 community cases.
This means life almost as normal – no more social distancing or caps on gatherings such as weddings or sporting events. Everyone can return to work without restriction and wearing a mask is no longer compulsory on public transport.
The government says face coverings aren't necessary for the general public when there is no evidence of community transmission.
But it is still encouraging people to wear masks on public transport. In Auckland, now at level two, they are still compulsory.
Also, passengers on planes flying to, from and via Auckland – as well as on all Air New Zealand flights – are still required to wear masks.
On Wednesday, authorities reported three new community cases that are not linked to the Auckland cluster. They are connected to a recent chartered flight from Christchurch to Auckland.
Face masks have become one of the big dividers of the pandemic.
Long embraced in many Asian countries, they've been resisted by some citizens in the US, Europe and at times New Zealand too.
It only became mandatory four weeks ago to wear facial coverings on public transport at alert level two and above.
Now as most people return to the old normal, top epidemiologists have raised concerns about the dropping of masks.
We've argued to "retain mask use in specific situations like public transport and residential care facilities" until there is no community transmission for around four weeks and it's clear the virus has been eradicated again, said Michael Baker, professor of public health at the University of Otago.
But the epidemiologist, who advises the government on its Covid-19 response, acknowledges the challenge masks pose.
"It gets harder to sustain interest in mask use when people think there's no virus any more. We don't have masks ingrained in our culture. And I think people have not got used to them at any point," he told the BBC.
On Monday New Zealand Prime Minister Jacinda Ardern, who has championed social distancing and masks, apologised over a maskless selfie with supporters last week, admitting she made a mistake.