China's Communist Government Increasing Pressure Against Church in Hong Kong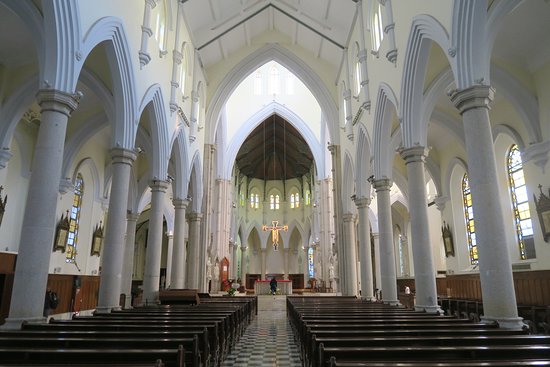 China's communist government is increasing its pressure on the Catholic Church in Hong Kong following the passage in May of the National Security Law, which gives mainland China jurisdiction in the once-autonomous region.
A lengthy report from Reuters, published Wednesday, revealed the arrests of two middle-aged Catholic nuns detained in May while visiting their families in Hebei province. Three weeks after being incarcerated, they were released into house arrest and banned from leaving mainland China.
The two nuns worked in the Vatican's unofficial diplomatic mission in Hong Kong, the epicenter of Beijing's crackdown on freedom and religious liberty.
Top clerics in Hong Kong and with the Vatican see the nuns' detentions as a sign the Chinese government wants the mission shut down. And since the Vatican does not have any official diplomatic relationship with China, the mission, which does not enjoy any legitimate status, is victim to increased governmental surveillance.
In addition, Beijing it trying to influence Hong Kong in choosing its next bishop, a post that's been vacant since the previous prelate's death in 2018. Senior Hong Kong clergy members told Reuters Chinese authorities are attempting to invoke a two-year-old agreement with the Vatican that would allow Beijing a say in prelate appointments.
Cardinal Joseph Zen, former bishop of Hong Kong, told Reuters: "We are at the bottom of the pit — there is no freedom of expression anymore."
He went on to say crackdowns on religious liberty "are normal" in mainland China, adding: "We are becoming like any other city in China."
Zen, an outspoken advocate for religious liberty, told the news outlet Chinese authorities can take "any word" someone says and claim they are "offending the National Security Law."
The anti-religious pressure from Beijing has already had a chilling effect on believers in Hong Kong.
Cardinal John Tong, acting head of the local church in Hong Kong, has been trying to quiet activist voices in the Catholic hierarchy, according to the Reuters investigation. The 81-year-old cleric has urged priests to avoid delivering sermons that are "too political," adding they should stay away from language that might cause "social disorder."
Sources:faithwire
Sixth-grader shoots classmates in US; 3 people were injured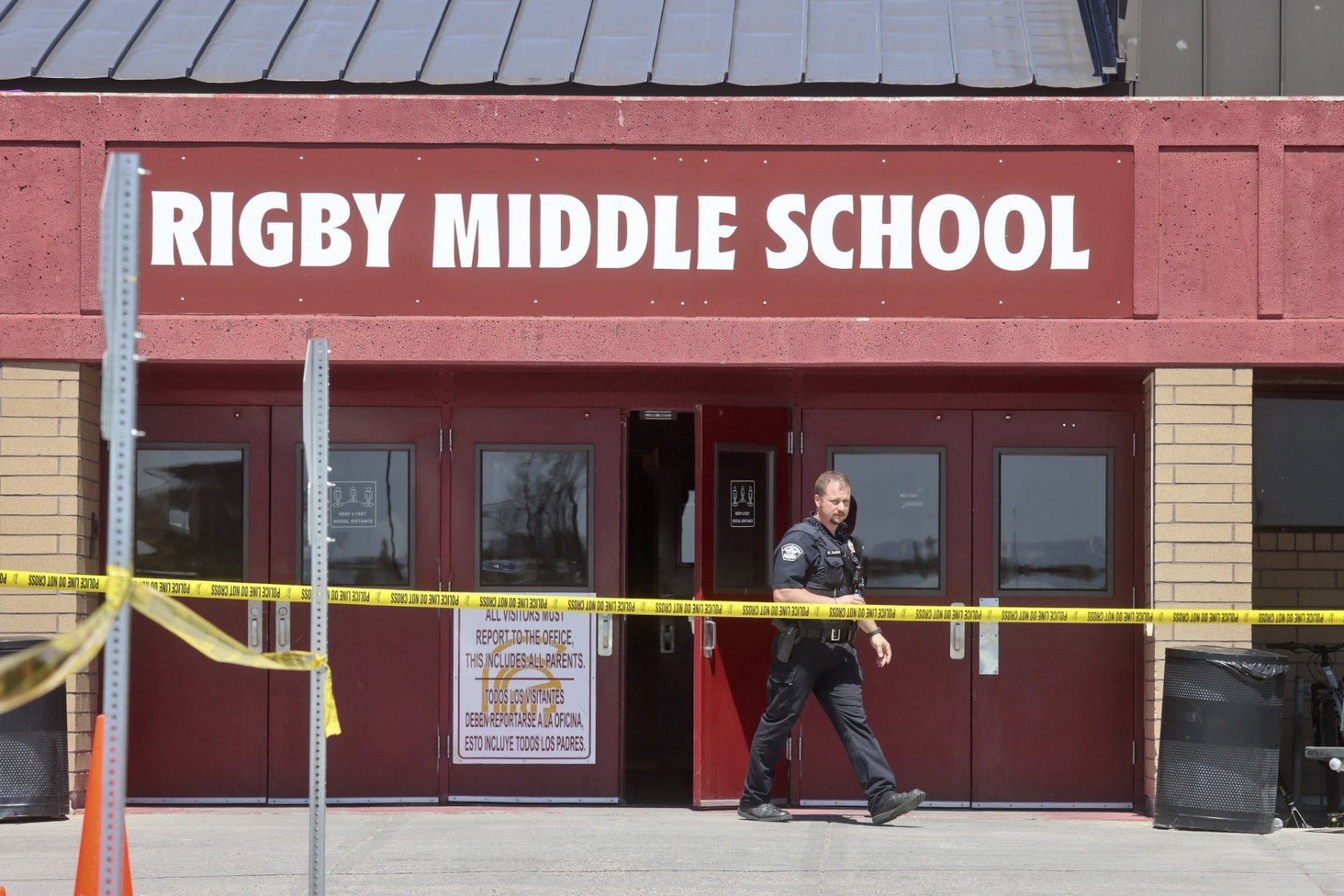 Three people, including two students, were shot Thursday at an Idaho middle school, according to officials.
At a press conference, Jefferson County Sheriff Steve Anderson said the suspect is a sixth-grade girl from Idaho Falls who is a student at Rigby Middle School, where the shooting took place. Initial reports had incorrectly identified the suspect as male.
Anderson said the unnamed student allegedly drew a handgun from her backpack and shot three people — one inside and two outside — before a teacher disarmed her.
The suspect is in custody at the Jefferson County Sheriff's Office and may be charged with attempted murder pending results of the investigation, according to Mark Taylor the county's prosecuting attorney.
The shooting victims were struck in their extremities and are expected to survive, but may require surgery, officials said
Three ambulances initially responded to Rigby Middle School after authorities learned of the shooting about 9:15 a.m. MT, Idaho Falls Fire Department spokeswoman Kerry Hammon said.
Authorities took the injured to Eastern Idaho Regional Medical Center, where they were listed as stable.
"Today we had the worst nightmare a school district could encounter. We had a school shooting here at Rigby Middle School," Jefferson School District Superintendent Chad Martin said in a statement. "What we know so far is the shooter has been apprehended. There is no further threat to the students."
"I am praying for the lives and safety of those involved in today's tragic events," Idaho Gov. Brad Little tweeted. "Thank you to our law enforcement agencies and school leaders for their efforts in responding to the incident. I am staying updated on the situation."
Nine babies in a single birth, this miracle of the extreme
Bamako: A mother who miraculously gave birth to nine children in a single delivery to the scientific world Halima Sisse, 25, gave birth to nine children. A native of Mali, an African country, she gave birth to nine babies by caesarean section. Rarely, nine babies are born in a single birth.
Even with so many babies in the womb, it is common for many babies to die before they are fully grown. A scan of Halima's pregnancy revealed that she had seven babies in her womb. Doctors said special care was needed as this was a rarity. Halima was then flown to Morocco.
However, Halima gave birth to 9 children, including 2 babies who were not even seen on the scans, even when doctors gave birth. Halima gave birth to five girls and four boys, all of whom are healthy, Malian Health Minister Fanta Cibi said.
He added that the girl and children would be returned only after a few weeks.