En Dhaham Neeye – Releasing on 22 December 2018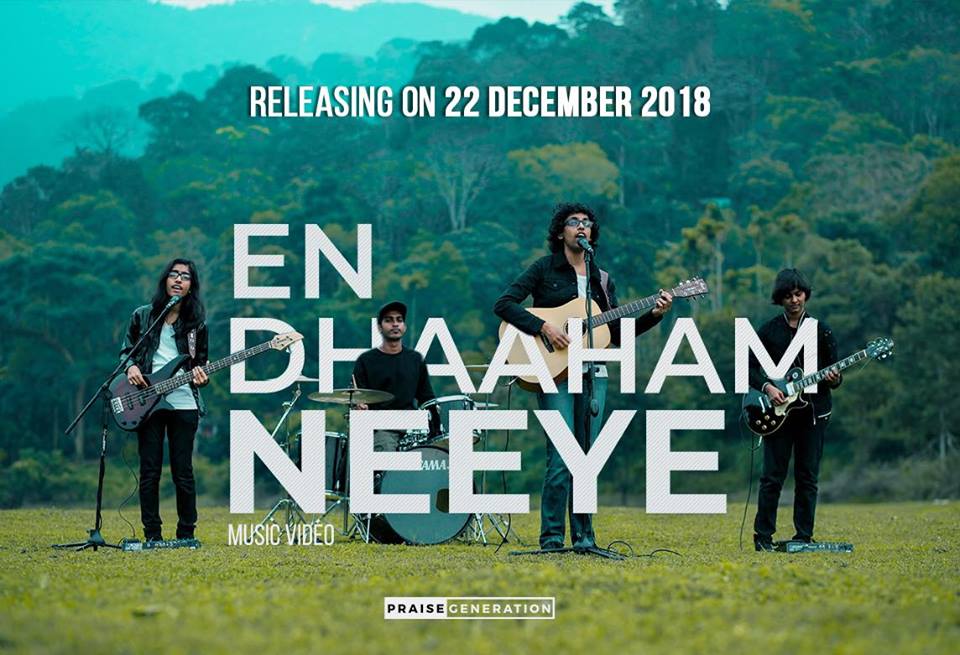 The long wait is finally coming to an end. The music video will be out on 22nd December 9:00am. Thank you all for keeping us in prayer. God bless you in abundance!
'Meet Ravi Zechariah in heaven': White House Press Secretary McEnaney
Jesus is God, not Prophet, He will come again: An Arab Muslim video goes viral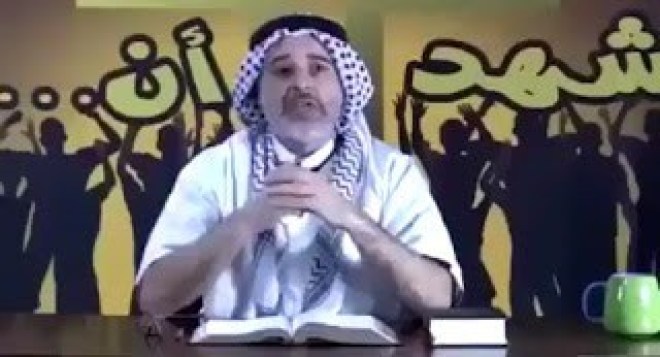 An open testimony of a Muslim of Arab descent with the public declaration that Jesus Christ is not the prophet but the Son of God.  The video is being discussed in the media. He once opposed the Christian faith and began to proclaim that Jesus was the Son of God and that he was God through an uncharacteristic meeting with Christ.
He recounts his experience of the Lord as he watched a live gospel program on a TV station. In his video, he reveals how he hated Christianity before submitting to Jesus and accepting himself as Lord and Savior. He states that before the spiritual meeting with Christ, he had avoided looking at the cross and had felt a spiritual emptiness within him.
Over the past few years, many Muslims have embraced the Christian faith, believing that Jesus is the Son of God and the Savior. 'Christianity and Islam: RV at War?' Fr. Mitch Pacqua has already pointed to the growing number of Islamists worldwide who have converted to Christianity based on clear evidence.