'Meet Ravi Zechariah in heaven': White House Press Secretary McEnaney
32 Christian Students Released from Captivity
Nigeria – In the early hours of July 5, 2021, gunmen invaded Bethel Baptist High School, Damishi, in Chikun Local Government Area of Kaduna State, Nigeria, and kidnapped an estimated 153 students.
As of today, the News Agency of Nigeria (NAN) reports that the kidnappers have released 32 of the students, 28 of which were freed on Sunday and an additional four on Monday.
While the exact number of students kidnapped remains an estimate, authorities agree that over 80 children from Bethel Baptist High School remain in captivity.
Over 1,000 students have been abducted just this year—a sharp increase over previous years in what is a relatively new trend. The mass abduction of schoolchildren began in 2014 when the Islamist terror group Boko Haram abducted 276 mostly Christian girls from a school in Chibok.
We thank God for the release of these children to their parents and pray for the thousands who remain in captivity. We ask you to join us in praying for Nigeria, for the Lord to comfort those uncertain of their children's whereabouts, and for those who persecute the church to find faith in Jesus Christ.
Sources:persecution
Church Buildings Burned in Canada and the United States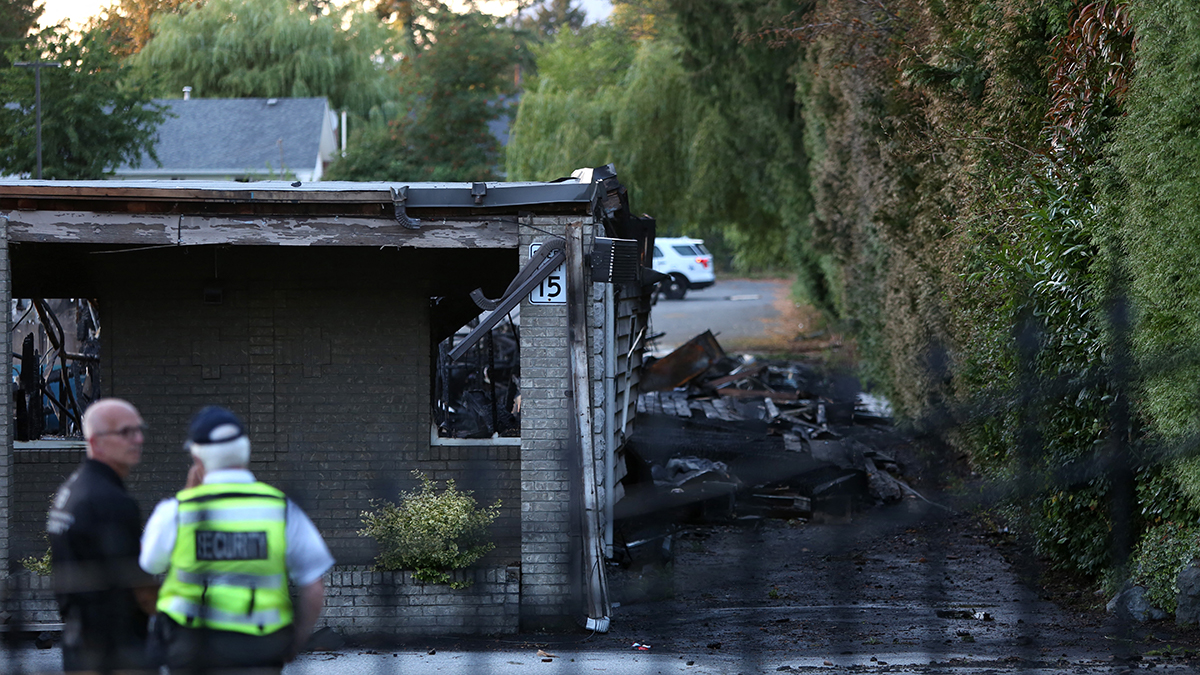 Canada – A number of churches in the Canada and the United States have been vandalized by criminals, some of whom claim to be acting in response to recent revelations around the horrifying mistreatment of indigenous children in Canada at the hands of mostly Catholic-run schools. Officials are still investigating the incidents.
A Coptic Orthodox Church in Surrey, British Columbia in Canada was burned, adding to the now 45 churches attacked in Canada in recent weeks. The Coptic community is heavily persecuted in Egypt, and Christians often flee the region to escape persecution. Incidents like the recent vandalization of the church are a stark reminder of the community's difficult history.
In the United States, protestors in Portland have vandalized four Catholic churches buildings in the last two months. Father George Kuforiji, pastor of St. Francis of Assisi Church vandalized last month, told the Catholic Sentinel that he was extremely saddened by the crimes to their church, which is "a community that has nothing to do with the graves."
Matias Perttula, Director of Advocacy at International Christian Concern, also commented on the incidents, saying, "The attacks on Churches in Canada and the United States are a sobering reminder of the growing anti-religious and anti-Christian hatred in the West. The lack of severe condemnation of the attacks from public leaders is disheartening and more needs to be done. History is filled with difficult memories of atrocities and crimes that mankind has committed against each other, but the response to the painful history must be measured and productive. Burning down churches is not the answer. It is evil, wrong and only perpetuates a climate of hatred."
Ambassador Sam Brownback, who served as Ambassador for International Religious Freedom for the Trump Administration recently called the current time "the most persecuted era of Christianity in the history of mankind." Christians are the most persecuted religious group in the world with over 300 million Christians facing persecution.
Sources:persecution