Dena Bank, Vijaya Bank to merge with Bank of Baroda: 10 things to know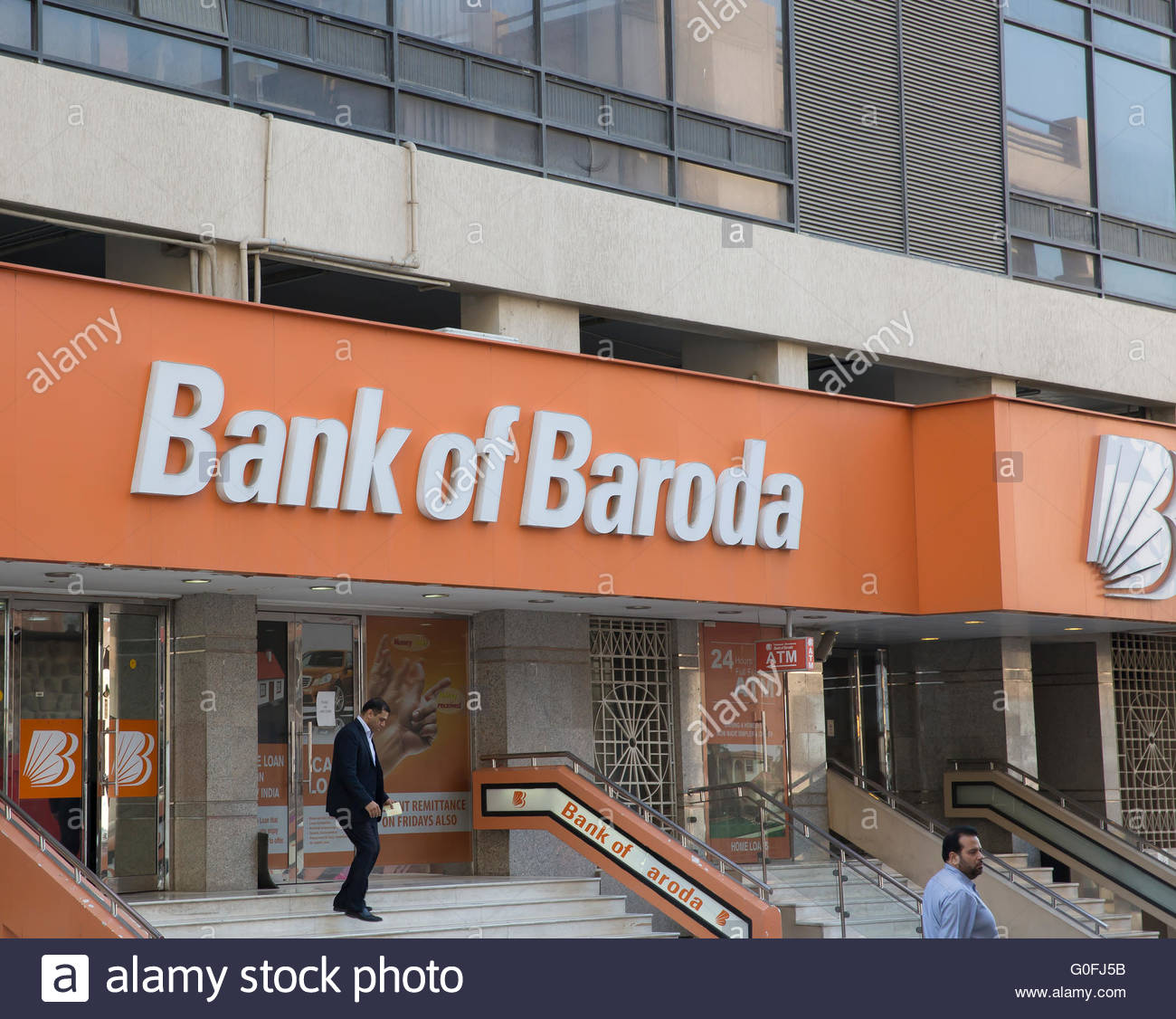 Beating private sector lender ICICI Bank, state-run Bank of Baroda (BoB) will become India's third largest bank after its merger with Dena Bank and Vijaya Bank comes into effect tomorrow. With a total business of about ₹15 trillion, the merged entity will be the third-largest lender in India, after State Bank of India and HDFC Bank. This is also India's first-ever three-way consolidation of banks in India, with the amalgamated entity emerging as the country's second largest public sector bank.
10 things to know about Bank of Baroda merger:
1. In terms of the number of branches, Bank of Baroda will rank second in India across all banks. The merged entity will have nearly 9,500 branches as Dena Bank and Vijaya Bank will help BoB increase its reach in the western, southern and north-eastern regions. However, to achieve economies of scale and remove overlapping, it is expected that some branches of either of the banks will be shut down.
2. The new merged Bank of Baroda has an advances and deposits market share of 6.9% and 7.4%, respectively, according to a Motilal Oswal report. The retail book of the merged entity will increase to about 20% of total loans due to a higher retail book of Vijaya Bank. The combined entity will have a CASA mix of 33.6%, with a CD ratio of 70.7%, according to the report.
3. After the merger, the number of public sector banks (PSBs) will reduce to 19 from 21. As the second largest PSB, Bank of Baroda will be smaller in size than SBI but bigger than all other state-owned entities. Debt-ridden Punjab National Bank (PNB) was so far the second largest PSB.
4. The merger will also bring down the number of banks kept under the Prompt Corrective Action (PCA) framework by the Reserve Bank of India (RBI) to four. Dena Bank is among the five PSU banks kept under PCA watch over burgeoning losses and NPAs.
5. Based on the third quarter results of Dena Bank and Vijaya Bank, key credit metrics of the merged entity, with the exception of profitability, will be broadly similar to that of Bank of Baroda, according to a Moody's report. It also predicts that BoB's profitability will be dragged down by the NPAs of the other two banks.
6. Brokerage firm Prabhudas Lilladher doesn't see any major integration issues dragging the performance of the bank and has predicted that the merger is likely to be a smooth process. It has, however, cautioned that branch profitability analysis remains a focus area.
7. To strengthen the balance sheet of the merged entity and meet its credit and contingency needs, the government has decided to infuse ₹5,042 crore into Bank of Baroda by way of preferential allotment of equity shares.
8. According to the share swap ratio, shareholders will receive 402 equity shares of Bank of Baroda for every 1,000 equity shares held of Vijaya Bank. For every 1,000 shares of Dena Bank held, investors will receive 110 equity shares of Bank of Baroda. On the basis of this share swap ratio, the government's shareholding in the merged entity will rise from 63.7% to 65.7%.
9. According to market reports, cultural integration of the three banks is likely to remain an overhang on the bank's near-term performance. The back-end technology integration would, however, be relatively smooth as all the three banks operate on the Finacle CBS platform.
10. The new Bank of Baroda is expected to create a globally competitive Bank by taking the advantages of economies of scale, synergies for the network, low-cost deposits and subsidiaries. It is also expected to improve customer base, market reach, operational efficiency and the capability to offer a wider bouquet of products and services for customers.
Earthquake in Rome: 3.7 magnitude recorded on Richter scale
Rome: An earthquake in the early hours of this morning has termed the earthquake of COVID. Details of damages or injuries have not been revealed, but according to data provided by the Italian Geological Institute, the magnitude of 3.2 to 3.7 was recorded on the Richter scale.
The epicenter is Fonte Nueva, a small town in the northeast of the province of Rome. The sudden earthquake in Italy, which is gradually liberating from Covid's danger, is distressing.
ഉത്തർപ്രദേശിൽ ശക്തമായ കാറ്റിലും മഴയിലും 25 മരണം;11 പേർക്ക് പരിക്കേറ്റു
ലഖ്നൗ: ഉത്തർപ്രദേശിൽ കഴിഞ്ഞ ദിവസം ഉണ്ടായ ശക്തമായ കാറ്റിലും മഴയിലും 25 മരണം. 11 പേർക്ക് പരിക്കേറ്റു.സംസ്ഥാനത്തെ 38 ജില്ലകളിൽ നാശനഷ്ടം ഉണ്ടായി. മരിച്ചവരുടെ കുടുംബത്തിന് യുപി സർക്കാർ നാല് ലക്ഷം രൂപ ധനസഹായം പ്രഖ്യാപിച്ചു. പരിക്കേറ്റവർക്ക് ഉടൻ വൈദ്യചികിത്സ നൽകണമെന്നും യുപി മുഖ്യമന്ത്രി യോഗി ആദിത്യനാഥ് ജില്ലാ ഭരണകൂടങ്ങൾക്ക് നിർദ്ദേശം നൽകി. കൊടുങ്കാറ്റിൽ ദുരിതമനുഭവിക്കുന്നവർക്ക് നഷ്ടം കണക്കാക്കിയാൽ ഉടൻ നഷ്ടപരിഹാരം നൽകണമെന്ന് ജില്ലാ മജിസ്‌ട്രേറ്റിനോടും മുഖ്യമന്ത്രി നിർദ്ദേശിച്ചു. വിളനാശം കണക്കാക്കാനും അവരുടെ റിപ്പോർട്ടുകൾ എത്രയും വേഗം സർക്കാരിന് അയയ്ക്കാനും ഡിഎംമാരോട് ആവശ്യപ്പെട്ടിട്ടുണ്ട്.