Evangelical Pastor Shot Dead After Appealing for Peace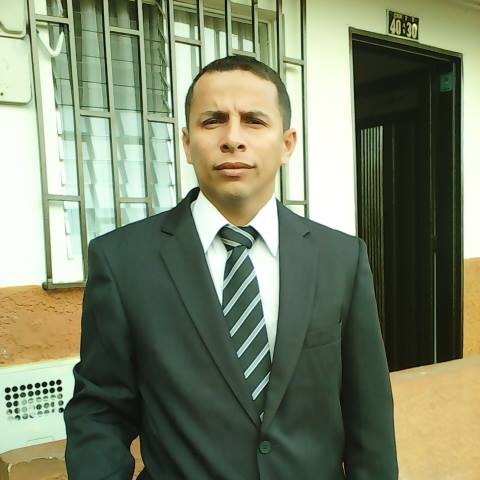 Columbian evangelical Pastor Plinio Rafael Salcedo was found shot dead in his home earlier this week in what many believe to be a targeted assassination.
Salcedo lived in Taraza, Bajo Cauca Antioquia with his wife and two children.
The motive for the attack is still unknown, but experts in Columbia believe it was linked to a recent protest held just two days prior to the pastor's death. Nearly 1,000 people from Protest and Catholic churches gathered to petition for peace in their region.
Columbia has experienced raging violence as illegal armed groups attempt to take control across the country. A religious persecution watchdog group, says Christian leaders have been targeted for assassination for years. Groups hope to intimidate leaders in order to bring communities under their authority.
In an effort to restore peace to the South American country, President Juan Manuel Santos signed a peace agreement with a far-left rebel organization, the Revolutionary Armed Forces of Columbia in 2016. But years later, the country has felt little of its effects.
Nearly 3,000 militants have resumed fighting and at least 500 activists and community leaders have been killed in that time.
Faithwire reported that in July of last year, the government launched "Operation Armageddon" in the hopes of beating back FARC dissidents. But the operation was not as successful as they had hoped.
Churches are often a big target for these dissidents. They "see the church as an enemy to be eradicated, because, due to the preaching and courageous action of pastors, many youths have renounced armed conflict and illegal operations," said Pastor Harold Arias, leader of Salvation Door Church.
Despite the danger, Christians in the region know the value and importance of sharing the gospel. Pastor Nelson Gonzalez from the city of Buenaventura, told watchdog group Open Doors that "the proclamation of the gospel has never been easy, but in our region, it is a matter of life or death. However, we don't stop."
CSW has petitioned the Columbian government to seek justice for Pastor Salcedo's death. "We extend our heartfelt condolences to the family of Pastor Plinio Rafael Salcedo. Whilst we welcome the Colombian government's efforts regarding the peace agreement so far, little has changed for many communities in regions where illegal armed groups continue to operate with impunity. We call on the Colombian government to conduct a full investigation into the murder of the pastor and to bring those responsible to justice. We also urge the government to work with civil society organizations and churches to ensure lasting peace to Colombia."
Mob of Radicals Nearly Kill Pastor and Family in Northeast India
According to Morning Star News, a small mob of radical Hindu nationalists broke into the home of a Christian pastor in India's Bihar state in an attempt to kill the pastor and his family. Fortunately, the mob was driven away by local villagers before they could physically harm the pastor and his family.
The attack took place at 1 a.m. on Monday, October 28. According to Morning Star News, a mob of 10 to 15 radicals brandishing swords, bricks, and metal rods surrounded the home of Pastor Palathingal Joseph Johnson in the Rajasan area of Bihar's Vaishali District.
"Soon we heard the noise of glass breaking," Pastor Johnson told Morning Star News. "One team climbed the roof of our house, but they could not break open the roof to enter the house. So, they twisted the aluminum corrugated sheet and entered."
Pastor Johnson and his family, including his wife and four children, hid themselves in one of the home's two rooms. However, the door to that room did not have a lock, so Pastor Johnson and his wife had to use their bodies to block the radicals from entering and attacking.
Pastor Johnson calls to local police went unanswered, so he called a local Christian for help. Soon, 50 local villagers arrived on the scene and drove away the radicals.
"If the attackers had managed to come into the room where the family was hiding, we would be looking at a much worse situation," Pastor Gautam Kumar, a local activist and pastor, told Morning Star News. "I do not doubt that they would have killed the family."
The incident has been reported to local police and a First Information Report (FIR # 427/19) has been filed. However, no arrests have been made in regards to the incident.
Attacks on Christians and their places of worship in India continue to rise in both number and severity. Since the current, Bharatiya Janata Party (BJP) took power in May 2014, the number of documented incidents of Christian persecution has more than doubled.
Sources: Persecution
പ്രകോപനത്തിന് പ്രതികാരം: ആണ്‍സുഹൃത്തിന്റെ മുഖത്ത് 19-കാരി ആസിഡ് ഒഴിച്ചു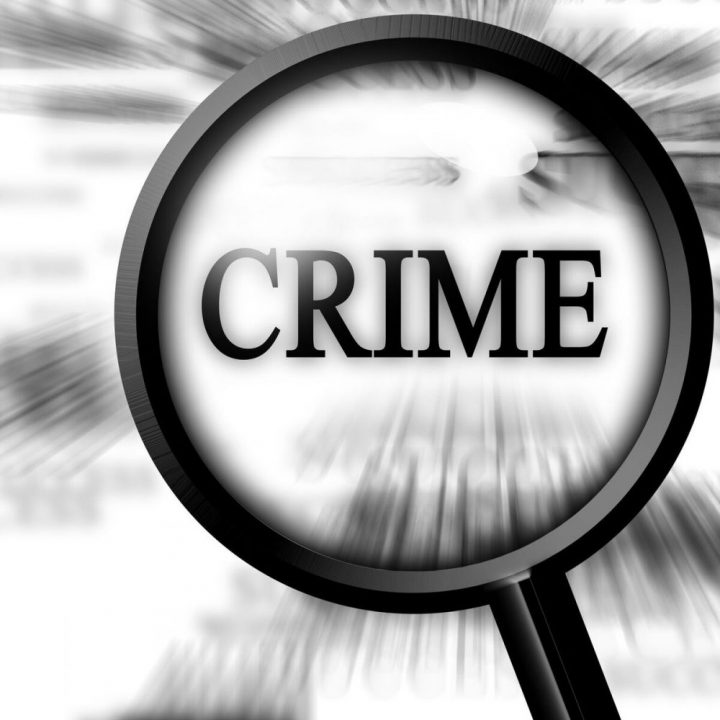 ആഗ്ര: രഹസ്യ ചിത്രങ്ങള്‍ പ്രചരിപ്പിക്കുമെന്ന് ഭീഷണിപ്പെടുത്തിയ ആണ്‍സുഹൃത്തിന്റെ മുഖത്ത് 19-കാരി ആസിഡ് ഒഴിച്ചു. അലിഗഡിലെ ജീവന്‍ഗഡ് പ്രദേശത്താണ് സംഭവം. യുവാവിന്റെ ബന്ധുക്കളുടെ പരാതിയില്‍ പെണ്‍കുട്ടിയെ പോലീസ് അറസ്റ്റ് ചെയ്തു.
വിവാഹത്തിന് തയാറായില്ലെങ്കില്‍ രഹസ്യചിത്രങ്ങള്‍ സമൂഹമാധ്യമങ്ങളില്‍ പ്രചരിപ്പിക്കുമെന്നു പറഞ്ഞ് യുവാവ് ഭീഷണിപ്പെടുത്തിയിരുന്നു. 'ഇതിന് പിന്നാലെയാണ് ഇങ്ങനെ ചെയ്യേണ്ടി വന്നതെന്നും പെണ്‍കുട്ടി പോലീസിന് മൊഴി നല്‍കി. അതേസമയം, മകനുമായി പെണ്‍കുട്ടി അടുപ്പത്തിലായിരുന്നെന്നും എന്നാല്‍ കുറച്ചു നാളുകള്‍ക്ക് മുന്പ് ഇരുവരും തമ്മില്‍ പിണങ്ങിയതായും യുവാവിന്റെ അമ്മ പറഞ്ഞു. മകനെ പെണ്‍കുട്ടി നിരന്തരം ഫോണില്‍ വിളിച്ച് ശല്യം ചെയ്തിരുന്നതായും അമ്മ വിശദമാക്കി.