Christian pastor released from prison in Laos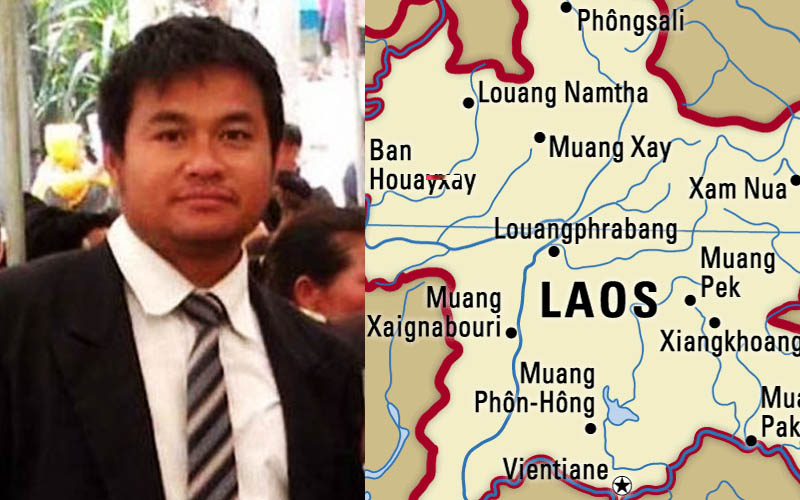 A Laotian pastor who was kept in police detention for more than a year for conducting religious activities related to his Christian faith is a free man again.
Sithon Thippavong, 35, a Christian leader from the southern province of Savannakhet, was convicted on April 6 by a provincial court on charges of "disrupting unity" and "creating disorder."
The court sentenced him to one year in prison but Sithon was released three days later on account of time served in jail awaiting trial. His release was hailed as a welcome development for the long-suffering Christian minority in the communist nation.
Sithon was also slapped with a fine of 4 million kip (US$426) over the two charges.
In the communist nation, where most people are Buddhists and animists, Christians are allowed by law to practice their faith, within certain limits, yet many local authorities across the country continue to view Christianity as a subversive alien religion.
Sithon was arrested on March 15 last year after local authorities accused him of conducting religious services without permission.
On the day of his arrest, the pastor was preparing to hold a religious service when seven police officers showed up and told him to cancel it. The officers reportedly asked the Christian man to sign a document renouncing his faith and when Sithon refused, they detained him.
The pastor's case became a cause célèbre among some rights advocates as it highlighted the routine discrimination that Christians in Laos, who number around 150,000 in a country of 7 million, continue to endure at the hands of communist officials and some hostile locals.
Late last month Phil Robertson, Human Rights Watch deputy director for the Asia-Pacific region, called Sithon's arrest and year-long detention "a serious human rights violation."
"Lao authorities should release Pastor Sithon and apologize for arresting and detaining him," Robertson stressed. "The authorities should not violate the rights and freedom of those who believe in religion."
Several foreign Christian organizations also demanded that Sithon be released and allowed to freely practice his faith.
Eric Blievernicht, who works for Vision Beyond Borders, a Christian organization based in the United States, expressed dismay at the pastor's "extrajudicial imprisonment by the Lao government."
"[We] are concerned he is not being treated well or fairly by his jailers," Blievernicht said. "We ask for prayers for Pastor Thippavong and call upon the Lao government to release him and respect religious liberty for all its citizens."
Christian villagers in Sithon's rural community were delighted at the pastor's release.
"I'm glad, very glad, that he has been released. We prayed for Pastor Sithon for more than a year now," a Laotian Christian told Radio Free Asia's Lao service.
"We're very excited that he's still alive and was finally saved by God. He may have been sick and frail in prison, but now he'll be very happy to be able to serve God again."
Sixth-grader shoots classmates in US; 3 people were injured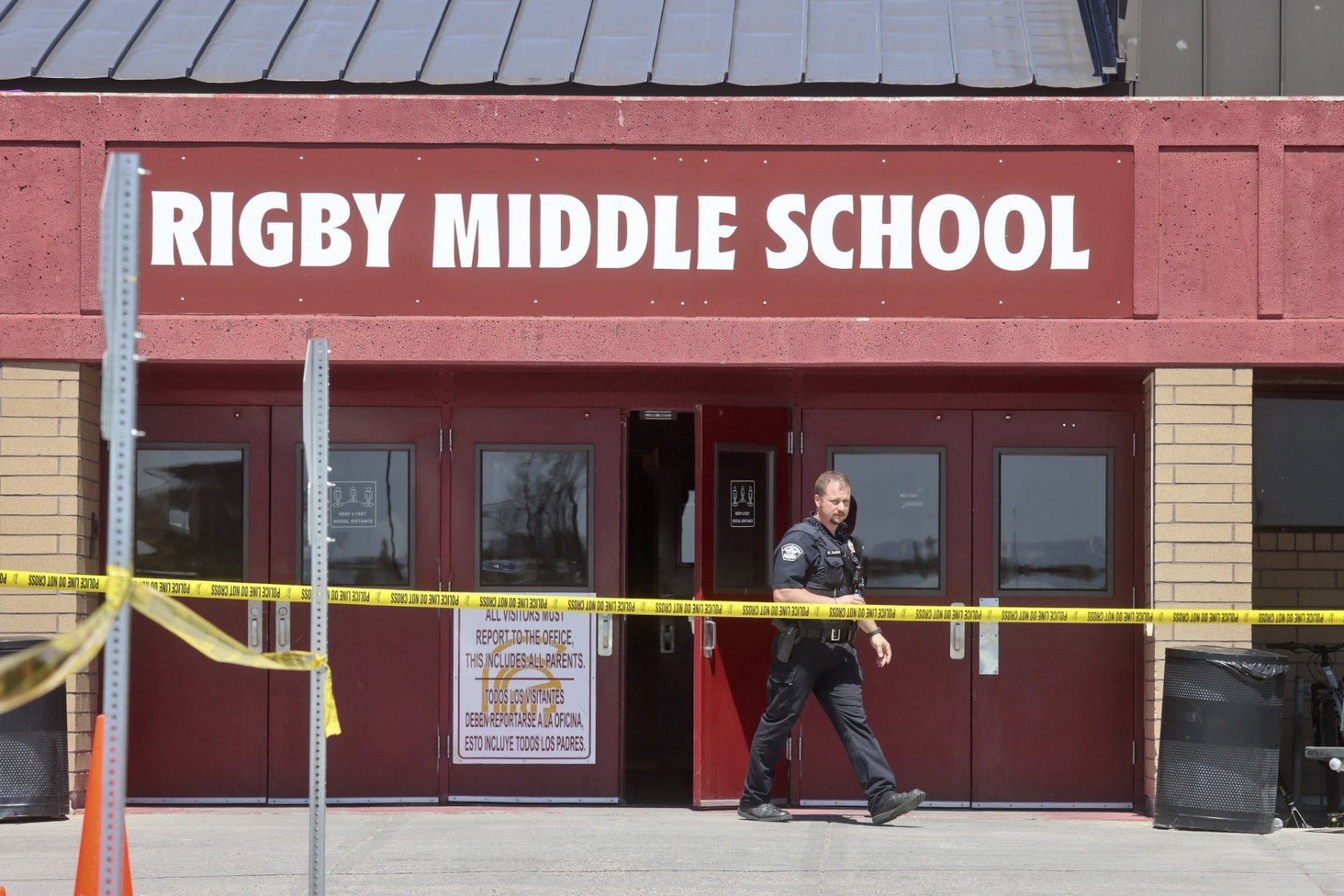 Three people, including two students, were shot Thursday at an Idaho middle school, according to officials.
At a press conference, Jefferson County Sheriff Steve Anderson said the suspect is a sixth-grade girl from Idaho Falls who is a student at Rigby Middle School, where the shooting took place. Initial reports had incorrectly identified the suspect as male.
Anderson said the unnamed student allegedly drew a handgun from her backpack and shot three people — one inside and two outside — before a teacher disarmed her.
The suspect is in custody at the Jefferson County Sheriff's Office and may be charged with attempted murder pending results of the investigation, according to Mark Taylor the county's prosecuting attorney.
The shooting victims were struck in their extremities and are expected to survive, but may require surgery, officials said
Three ambulances initially responded to Rigby Middle School after authorities learned of the shooting about 9:15 a.m. MT, Idaho Falls Fire Department spokeswoman Kerry Hammon said.
Authorities took the injured to Eastern Idaho Regional Medical Center, where they were listed as stable.
"Today we had the worst nightmare a school district could encounter. We had a school shooting here at Rigby Middle School," Jefferson School District Superintendent Chad Martin said in a statement. "What we know so far is the shooter has been apprehended. There is no further threat to the students."
"I am praying for the lives and safety of those involved in today's tragic events," Idaho Gov. Brad Little tweeted. "Thank you to our law enforcement agencies and school leaders for their efforts in responding to the incident. I am staying updated on the situation."
Nine babies in a single birth, this miracle of the extreme
Bamako: A mother who miraculously gave birth to nine children in a single delivery to the scientific world Halima Sisse, 25, gave birth to nine children. A native of Mali, an African country, she gave birth to nine babies by caesarean section. Rarely, nine babies are born in a single birth.
Even with so many babies in the womb, it is common for many babies to die before they are fully grown. A scan of Halima's pregnancy revealed that she had seven babies in her womb. Doctors said special care was needed as this was a rarity. Halima was then flown to Morocco.
However, Halima gave birth to 9 children, including 2 babies who were not even seen on the scans, even when doctors gave birth. Halima gave birth to five girls and four boys, all of whom are healthy, Malian Health Minister Fanta Cibi said.
He added that the girl and children would be returned only after a few weeks.