Pray for Imprisoned Chinese Christians During Coronavirus Outbreak
China – As the number of coronavirus-stricken patients continue to rise in China, with more than 500 cases recently confirmed in four prisons, the friends and family of imprisoned Christians are very concerned for the health of their loved ones.
Rencheng Jail in China's eastern province Shandong has confirmed 207 cases of the virus. A Christian human rights lawyer Wang Quanzhang, has been incarcerated in the same province, and his wife Li Wenzu has not been able to learn about his updates, as her regular visit time on February 13 "was canceled due to the ongoing spread of Coronavirus."
Very concerned for the health of her husband, she called the Linyi Prison and asked to speak to Wang on the phone, only to be quickly shut down by the staff.
Please pray for protection for Christians who are still incarcerated in the Chinese cells, such as pastor John Cao, elder Hu Shigen, pastor Zhang Shaojie, pastor Bao Guohua, and others whose lives could be greatly endangered if the epidemic reaches their prisons.
Sources: Persecution
Chinese lawyer who defended persecuted Christians released from prison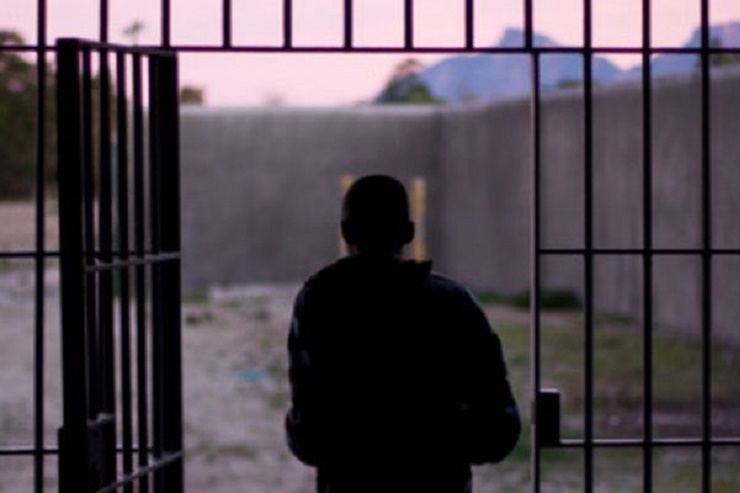 Chinese human rights lawyer Wang Quanzhang has been released from prison and placed into 14 days of quarantine. According to Wang's wife, Li Wenzu, Wang was released on Sunday morning and transported to Shandong province, some 400km from his family in Beijing.
Quanzhang was initially arrested in 2015 as part of a government crackdown on lawyers and human rights defenders – some 300 individuals were detained at the time. In 2019, the attorney was sentenced to four and a half years in prison on charges of "subversion of state power." There were reports that Wang was mistreated while detained, with several others who were arrested at the same time recounting incidences of physical and psychological torture. Wang himself suffered the onset of serious health issues while imprisoned, including hearing loss.
Upon the lawyer's release, a European Union Spokesperson said that it "considers that his rights under China's legislation and international commitments were not respected during trial and detention" and urged the authorities to investigate claims that he was mistreated while in custody.
The release of Chinese human rights lawyer Wang Quanzhang, however we reiterate that he should never have been detained in the first place, and are deeply concerned that he is still being denied his freedom. Wang has devoted years of his life to defending the rights of the most vulnerable, and the Chinese government must now ensure that he is truly free and allowed to reunite with his family, and not subject to house arrest or any restrictions on his rights and freedoms.
"CSW calls on the international community to carefully monitor Wang Quanzhang's case, and to make use of bilateral and multilateral engagements to press China to allow him and his family full freedom. We also continue to call for the immediate and unconditional release of all those detained in connection with the defence of human rights, including the right to freedom of religion or belief, in China."
Bible publishers reporting jump in sales amid coronavirus fears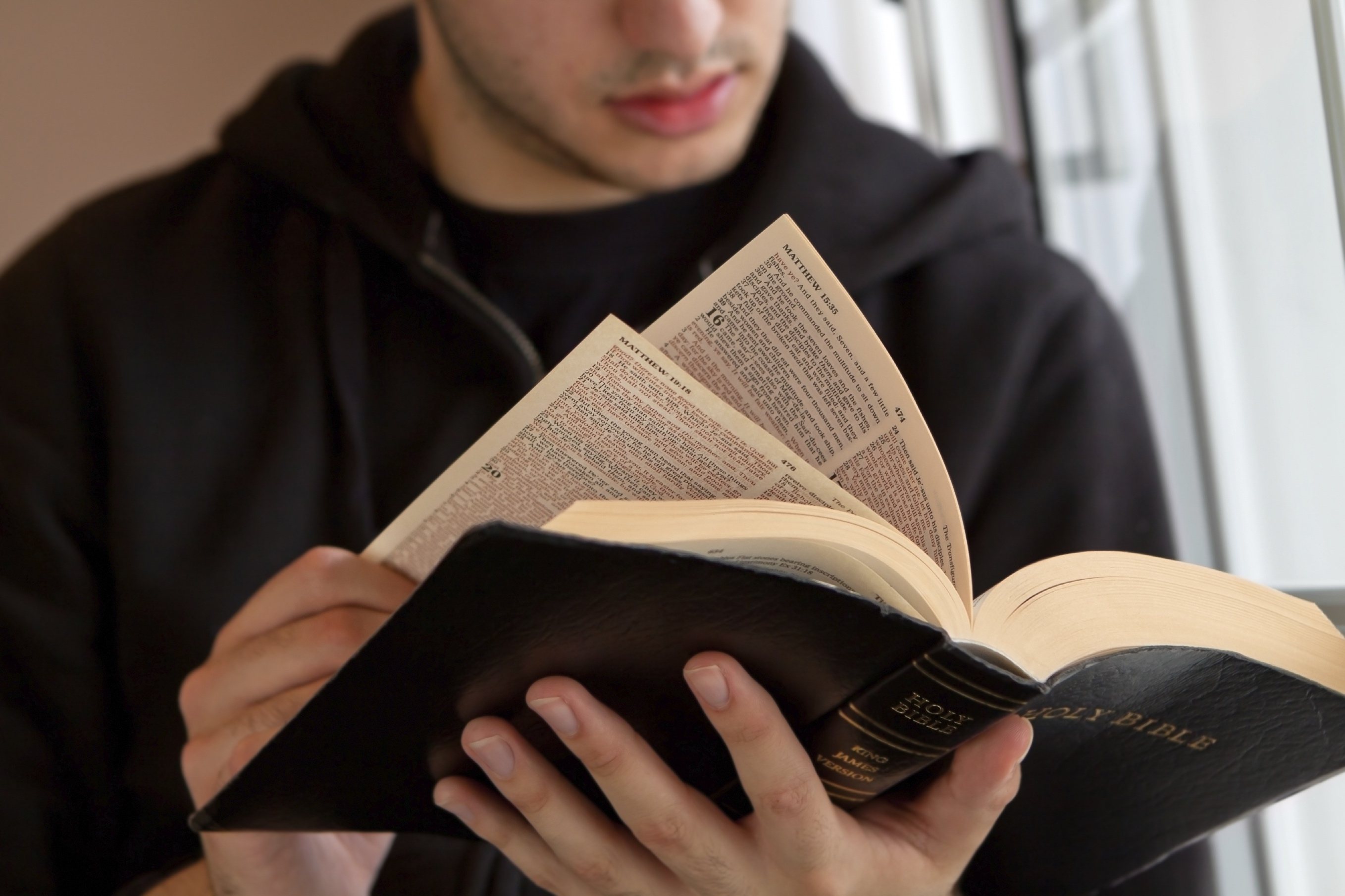 Publishing companies that sell Bibles have reported an increase in purchases in recent weeks, likely connected to concerns over the coronavirus pandemic.
Tyndale House Publishers, a Christian publisher based in Carol Stream, Illinois, saw a considerable increase in their Bible sales last month compared to March 2019.
This includes their Life Application Study Bible sales going up 44% and sales of the Immerse Bible going up 60%, according to Jim Jewell, an executive at Tyndale.
In an interview with The Christian Post on Tuesday, Jewell said he believes concerns over the pandemic "has upended almost everyone's lives in some way."
"It's not surprising that people turn to the comfort and clarity of the Bible in times of trouble and uncertainty," he said, adding that social media engagement for Tyndale was also growing.
"On New Living Translation, where we post Bible verse memes, engagement was triple what it was last March and up 72% from just last month."
Jewell told CP that this was not the first time a national crisis has led to higher Bible sales. He said in the month after the 9/11 terrorist attacks, "Tyndale Bible sales were 57% higher than October of 2000."
Alabaster Co. of California, which was founded in 2017 and sells books of the Bible individually that have visually artistic features, reported a 143% boost in sales compared to last year.
Brian Chung, co-founder of Alabaster, told Fox News that he believed the sales jump occurred because "people are looking for hope and restoration."
"Even amidst suffering and financial hardship we've continued to see people engage with Alabaster by utilizing our free resources and purchasing Bibles as encouraging gifts for loved ones," Chung said.
"We believe people are buying Bibles because there's a longing to connect with God, find meaning, and experience peace."
The increases in Bible sales reported by multiple publishing companies is not the only evidence indicating growing efforts among the population to find spiritual answers amid the pandemic.
According to Jeanet Sinding Bentzen, associate professor at the University of Copenhagen, internet searches for the word "prayer" have dramatically increased since last month.
In a preliminary draft of a paper titled "In Crisis, We Pray: Religiosity and the COVID-19 Pandemic,"
"In times of crisis, humans have a tendency to turn to religion for stress relief and explanation. The 2020 COVID-19 pandemic is no exception," wrote Bentzen.
"I document that Google searches on prayer has skyrocketed during the month of March 2020 when the COVID-19 went global."
Bentzen added that the searches "surged to the highest level during the past five years for which comparative Google search data is available, surpassing all other major events that otherwise instigate intensified demand for prayer, such as Christmas, Easter, and Ramadan."
"Even Denmark, one of the least religious countries in the world, sees systematic increases in internet searches on prayer," she noted.
Sources: Christian Post