Pastor Faces Three Years for Defying COVID-19 Ban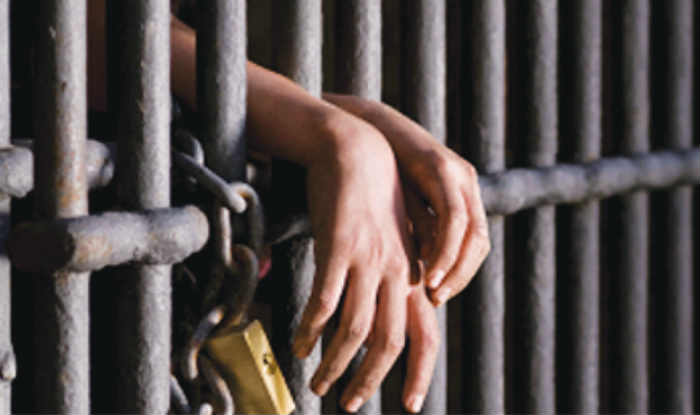 Myanmar – On May 13, pastor David Lah and three others were charged with three years in jail for defying large group bans due to COVID-19. According to the 2013 Natural Disaster Management Law, any voluntary act that is negligent is punishable by imprisonment for no more than three years and a possible fine. The controversial pastor first claimed that devout Christians were immune to contracting the disease, only to contract the virus in April during his online streaming service, which was attended by his followers. UCA News says that at least 71 people in Yangon are linked to Lah's large group services.
Because of Lah's action, many Christians in Myanmar face criticism and have sensed hostilities towards them in the Buddhist majority country. Christian leaders have appealed to citizens to work together to fight Covid-19 in unity and love as anti-Christian sentiment surges on social media. They also urged people not to post and share fake news, photos and videos on Facebook that may be offensive to religion.
On May 7, Lah was discharged from the hospital after his tests came back negative twice. Lah was then quarantined for 21 days in a Yangon hotel after Lah's neighbors refused to have him quarantined at home. Lah holds a Canadian passport and is on the list for evacuation for the end of May, and according to ICC's Myanmar representative, he could receive a reduced sentence. He and the three other church members will face court after they finish their quarantine and when the court re-opens.
Sources: Persecution
UAE suspends visa-free travel agreement with Israel until July
The United Arab Emirates has suspended an agreement to inaugurate visa-free travel for Israelis to the Gulf country until July 1, citing the spread of the coronavirus pandemic, Israel's Foreign Ministry said.
Until then, Israeli citizens seeking to travel to the UAE will need to obtain a visa, as will UAE citizens seeking to travel to Israel, the ministry said on Monday. The UAE has taken a similar step regarding travel from most European countries, as well as India and Pakistan, the Israeli ministry said.
Israel is in its third lockdown and discussing the possibility of extending it beyond Jan. 21 as the number of new cases remains high.
The UAE ratified the agreement on visa-free travel with Israel last week and it was set to go into effect 30 days from then. The agreement follows a normalization accord between the countries signed in September.
The announcement of the suspension comes a day after Israel's cabinet voted to require all people returning from the UAE and Brazil to quarantine in government-run hotels. A similar decision made previously regarding travelers returning from South Africa and Zambia was extended for 10 days.
Christian Group in India Documents 327 Incidents of Persecution in 2020
India – According to the Evangelical Fellowship of India (EFI), Indian Christians endured at least 327 incidents of persecution in 2020. This was despite the fact that most of India's population lived under locked down conditions for months due to the COVID-19 pandemic.
According to EFI, 327 cases of persecution were documented in 2020. At least five Christians were murdered and six churches were burnt or demolished in religiously motivated attacks. In addition, EFI noted 26 incidents of social boycotts where Christian communities were shunned by their non-Christian neighbors due to their religious identity.
EFI's report documents the continuation of an ongoing trend of growing religious intolerance and violence in India. Since the Bharatiya Janata Party (BJP) took political power in 2014, incidents of Christian persecution documented by EFI have more than doubled. In 2014, the year the BJP rose to political power, EFI recorded 147 violent attacks on Indian Christians. In 2019, after five years of BJP rule, EFI recorded 366 violent attacks.
The incidents documented by EFI likely represent only a portion of the violence experienced by India's Christian community. Most incidents go unreported due to fear of reprisal and lack of confidence in India's justice system.
Sources:persecution