Never Share Ur Secrets with Anyone.
This can be Self-Destructive,
Perhaps the most Important Advice in Life.
************************
Never Tell Ur Problems to Anyone.
20% will not Care
&
80% will be Glad that U have Them.
************************
Life is similar to Boxing Game.
Defeat is not Declared when U Fall Down.
It is Declared when U Refuse to Get Up.
************************
Always WRONG PERSONS Teach the
RIGHT LESSONS in Life.
That is called LIFE EXPERIENCE.
************************
Faith is taking the 1st Step,
even when U dont see the whole Staircase.
************************
Keep Ur Face to the Sun,
& U will not see the Shadow.
************************
Everything is Valuable only at 2 Times:
1: Before Getting It.
&
2: After Losing It.
************************
2 Things brings Happiness & Success
in Life:
1: The way U Manage
when U have Nothing.
&
2: The way U Behave
when U have Everything.
************************
2 Places are most Valuable in the World:
1: The NICEST Place is to be in
Someone's Thoughts.
&
2: The SAFEST Place is to be in
Someone's Prayers.
************************
'FEAR' has 2 Meanings:
1: Forget Everything & Run.
&
2: Face Everything & Rejoice.
Choice is Ours.
************************
ATTITUDE at its Best:
"My BACK is not a VOICE MAIL.
Kindly Say whatever U have by FACING ME".
************************
'EGO' is the only Requirement
to Destroy any Relationship.
Be a Bigger Person,
Skip the 'E' & let it 'GO'.
************************
Louis Vuitton is releasing a face shield & masks with golden studs to protect luxury buyers from coronavirus
With no end in sight to the coronavirus pandemic, it looks like protective face wear is here to stay.
Throughout the pandemic, designers have been releasing their take on face masks — luxury versions include Off-White's popular $95 Arrow logo face mask and Burberry's vintage check cotton design, retailing for £90 ($115).
And now, Louis Vuitton is taking it a step further, releasing a luxury face shield that's designed to be "both stylish and protective," the French fashion house said in a statement.
The "eye-catching" LV Shield transitions from clear to dark in sunlight, The protective device consists of two parts: the transparent visor to protect your face and an adjustable headband to keep it snug. The transparent covering is attached to the temples of the headband by two gold studs engraved with the house's name and can be moved up or down depending on the situation. The rim of the shield is covered in the brand's monogram-coated canvas material, as is the padded headband. And while the transparent visor should help protect your face from particles and liquids, it'll also offer shelter from UV rays as it transitions from light to dark when exposed to direct sunlight.
Pricing has not yet been announced, but as a high-end fashion brand, it's not likely to be cheap. Other Louis Vuitton head wear, including hats and sunglasses, sell for hundreds of dollars.
The face shield will be sold online and at select Louis Vuitton stores starting on October 30.
In April, Louis Vuitton joined the global effort to make personal protective equipment to support health care workers on the front lines of the pandemic. The company said it had repurposed several of its workshops across France to "produce hundreds of thousands of non-surgical face masks" for health care workers.
The brand also said it was donating thousands of hospital gowns to six Paris hospitals in urgent need of protective gear.
The Centers for Disease Control and Prevention does not currently recommend the use of face shields as a substitute for masks, as it is not clear what level of protection they provide.
Sources: CNN
അടുത്ത വര്‍ഷം മുതല്‍ ഇലക്‌ട്രോണിക് ചിപ്പ് ഘടിപ്പിച്ച ഇ-പാസ്‌പോര്‍ട്ടുകള്‍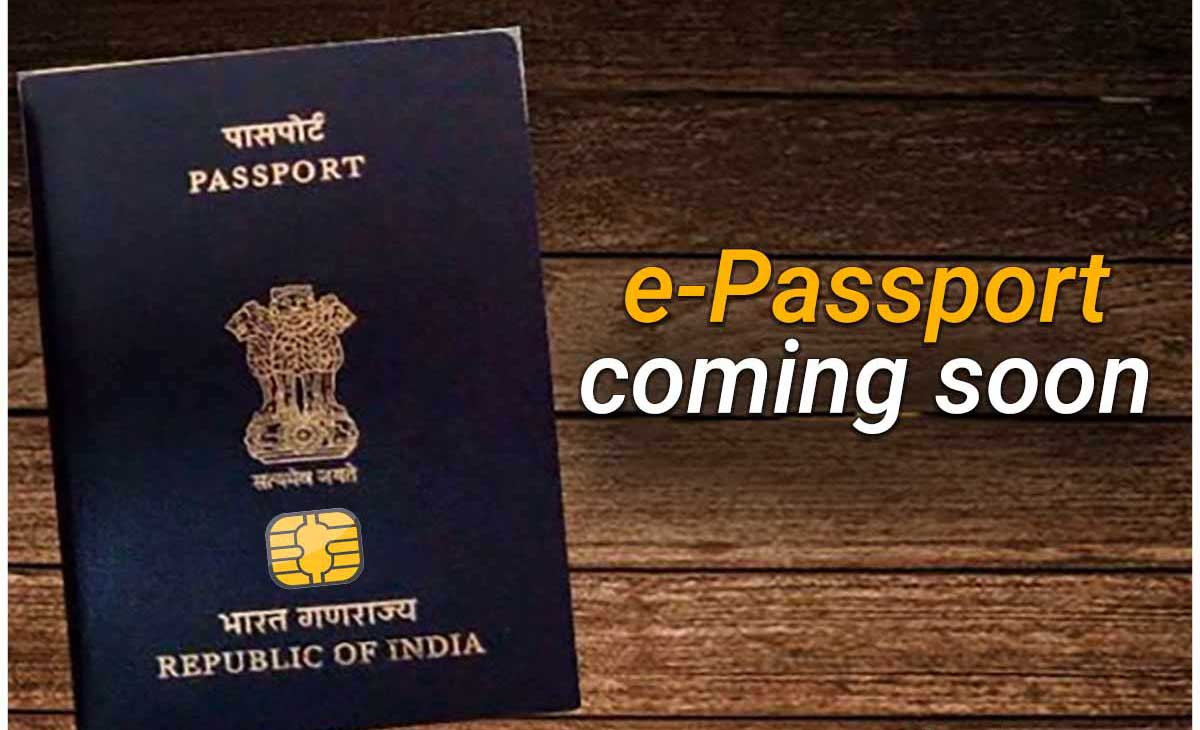 ന്യൂഡല്‍ഹി: ഇന്ത്യന്‍ വലിയ മാറ്റത്തിനൊരുങ്ങി കേന്ദ്ര മന്ത്രാലയം. അടുത്ത വര്‍ഷം മുതല്‍ ഇലക്‌ട്രോണിക് ചിപ്പ് ഘടിപ്പിച്ച ഇ-പാസ്‌പോര്‍ട്ടുകള്‍ ലഭ്യമാക്കാനൊരുങ്ങുകയാണ് കേന്ദ്രസര്‍ക്കാര്‍.
അടുത്ത വര്‍ഷം മുതല്‍ പുതിയ പാസ്‌പോര്‍ട്ടിന് അപേക്ഷിക്കുന്നവര്‍ക്കും നിലവിലെ പാസ്‌പോര്‍ട്ട് പുതുക്കുന്നവര്‍ക്കും ഇലക്‌ട്രോണിക് മൈക്രോ പ്രൊസസ്സര്‍ ചിപ്പ് ഘടിപ്പിച്ച ഇ-പാസ്‌പോര്‍ട്ടുകളാവും ലഭിക്കുക.
പൈലറ്റ് പ്രൊജക്ടിന്റെ ഭാഗമായി ഔദ്യോഗിക നയതന്ത്ര ഉദ്യോഗസ്ഥര്‍ക്കിടയില്‍ 20,000 ഇ-പാസ്‌പോര്‍ട്ടുകള്‍ സര്‍ക്കാര്‍ വിതരണം ചെയ്തിട്ടുണ്ട്. രാജ്യത്തെ മുഴുവന്‍ പൗരന്‍മാര്‍ക്കും ചിപ്പ് ഘടിപ്പിച്ച പാസ്‌പോര്‍ട്ടുകള്‍ വിതരണം ചെയ്യാനുള്ള നടപടി ക്രമങ്ങള്‍ ആരംഭിച്ചു കഴിഞ്ഞു.